Let's Seek Justice
After an Accident
Schedule a free consultation with our personal injury attorneys today.
Knowledgeable
We use our knowledge of Florida's personal injury and liability laws to strive for client success in settlements.
Experienced
We have over thirty years of trial and negotiation experience between us and will use it to advocate for you.
Personable
We're a boutique firm, so each client's case will receive the personal attention it needs for a successful outcome.
Personal Injury Attorneys in Lake County, Florida
Gregory P. Smith
Attorney at Law
John R. Oldham
Attorney at Law
Roy J. Morgan
Attorney at Law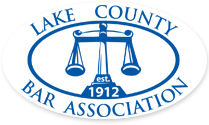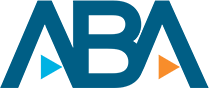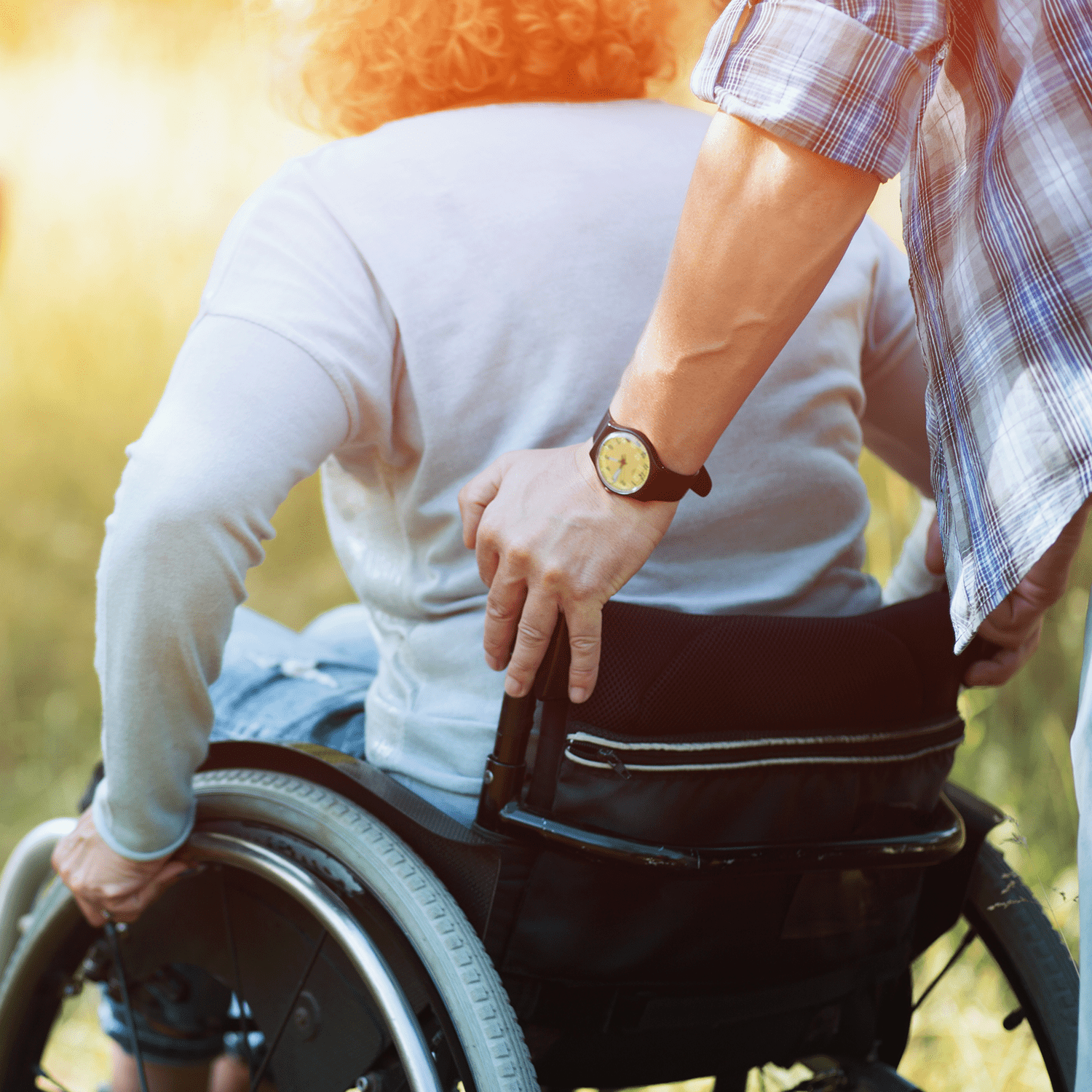 Let Us Take Over Your Injury Case
Having knowledgeable attorneys by your side is comforting when seeking rewards for a personal injury sustained due to someone else's negligence. Our attorneys are familiar with the laws and courts of Lake County, Florida, and will develop an effective strategy to represent you.
Case Results
We've worked diligently for years to gain the knowledge and experience to help our clients, and our goal is to provide positive results.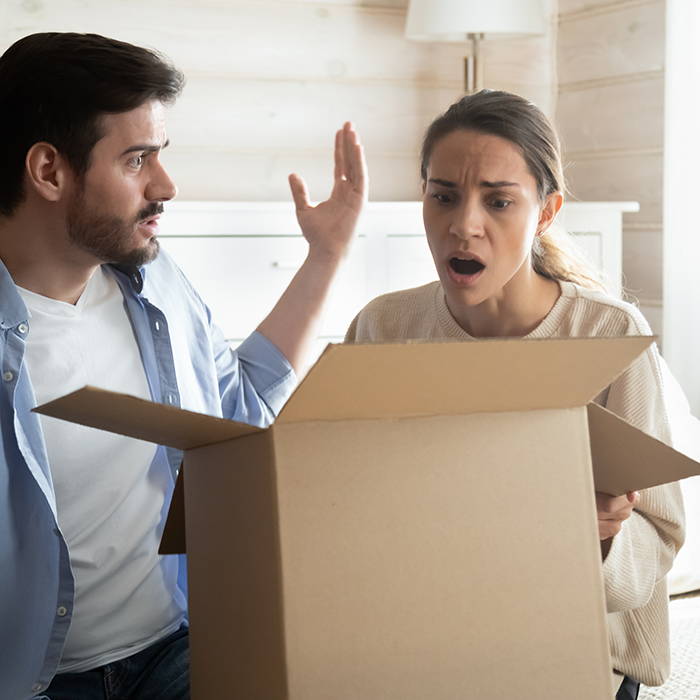 $10.7 Million
Defective Products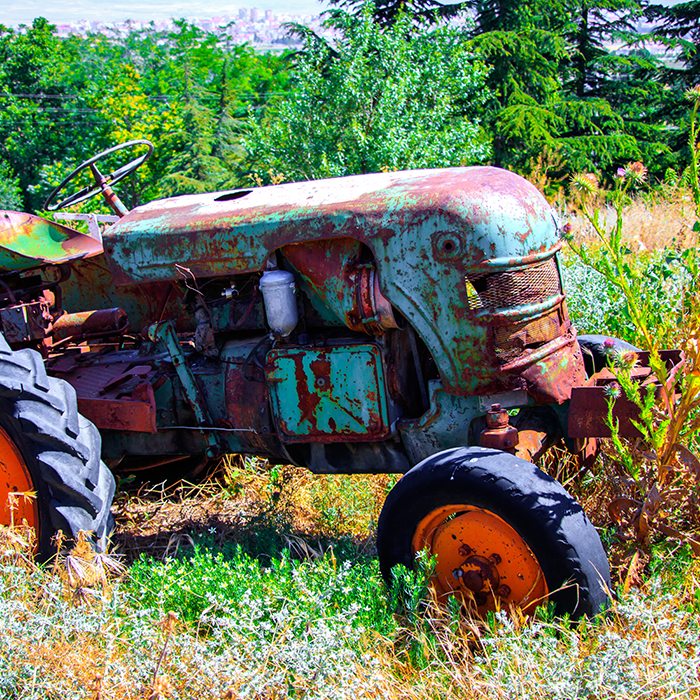 $4.0 Million
Tractor Accidents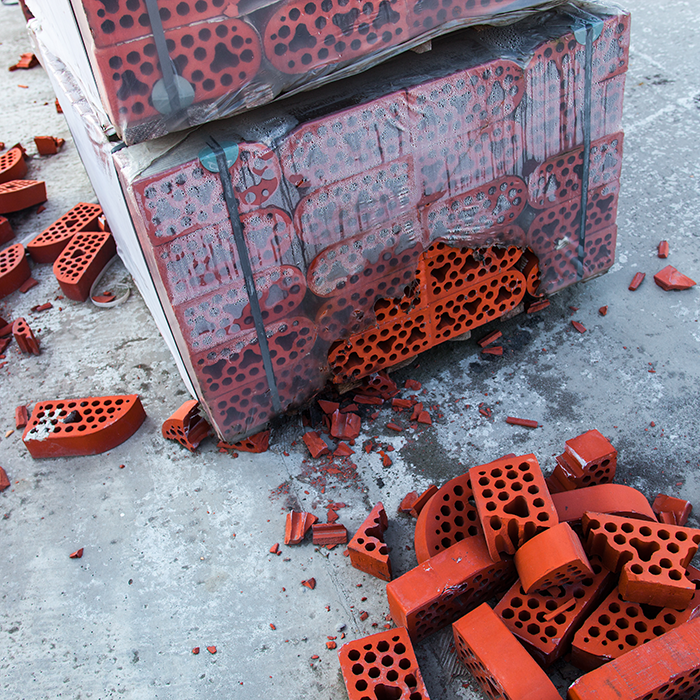 $3.5 Million
Defective Products
Great
They took great care of me years ago would use them again. Thank you, Oldham and Smith!
- Cory T.
Very Happy
Everybody hopes to find representation and lawyering with the client's interest in mind, and Oldham & Smith is it.
- Phyllis
Legal Experts
Attorney Smith is diligent, realistic, and gave great counsel to bring this case to a close.
- Motts D.
Learn More About Personal Injury
Our Blog
-Do I Need a Lawyer for a Truck Accident Claim?-
Sept. 21, 2023
Trucking Accidents in Florida: Statistics and Causes
Trucking accidents happen all too often in Florida and cause significant harm to property, drivers, and passengers of other vehicles. However, trucks are necessary to ensure products are delivered throughout the state, so avoiding them is not an option. The best way to prevent accidents is to stay informed about safety guidelines and always practice safe driving. Learn more about trucking accidents in Florida, their causes, and what to do if you're involved in a trucking accident below.
Read More
Hurt on the Road?
We're on Your Side.
When someone's negligence causes a car accident, and you suffer injuries and damage to your vehicle, we will fight for your rights and strive to hold the liable party responsible for their actions. Florida has a few state laws you may not be aware of that could have a huge impact on your personal injury claim. For example, there is a four-year deadline to file a car accident lawsuit. Florida has a Pure Comparative Fault rule, which may allow you to collect damages even if you're partially responsible for the accident, depending on the circumstances.
As former prosecutors, our attorneys use their unique insight into the inner workings of the court system to seek the maximum compensation allowed for your situation. You can trust them to take charge of your case and keep you in the loop. Most people don't know how lengthy the claim process is, but we set realistic expectations, so our clients can know where they stand at all times. If you're in Lake County, Florida, and have been involved in a car accident, call us today.