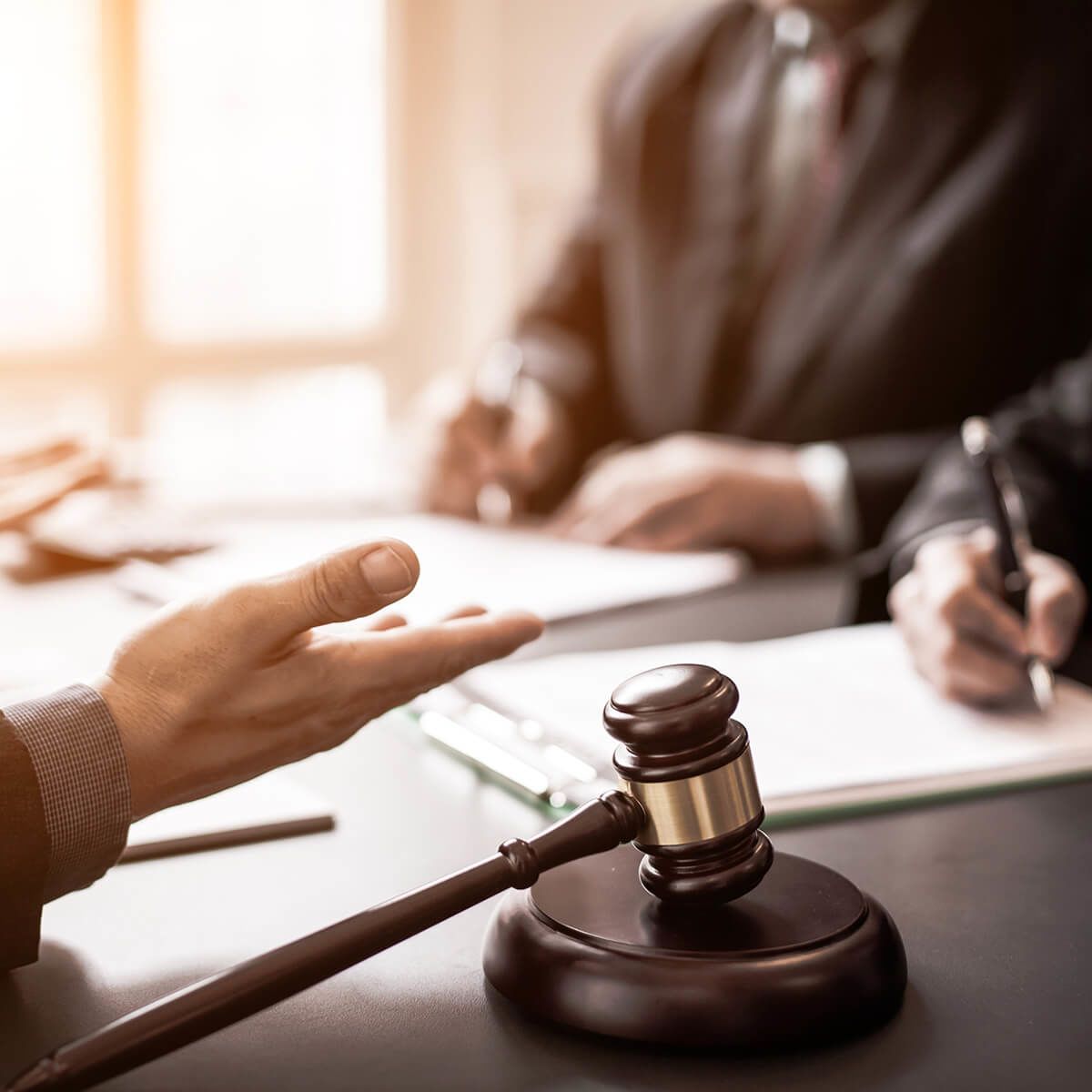 Trusted Personal Injury Attorneys in Lake County, Florida, Fighting for You
Our firm combines the experience and trusted advocacy of attorneys John R. Oldham, Gregory P. Smith, and Roy John Morgan. Since the founding of our firm, we have built a practice focused on providing sound counsel and aggressive representation for injured clients. Since 1989, we have remained committed to helping victims and their families recover the compensation they deserve.
Call us or contact us online to schedule a free consultation with an experienced injury and wrongful death attorney.